The evolution of Huddlehumans
Since Huddlehumans' inception, our mission has always been to provide a free first layer of mental health support to people from all walks of life. The unheard, the lonely, the lost, the broken – our community has walked with each other since 2017. This is the very community that sprouted from a handful of empathic people to a tight-knitted group of over 50,000+ users across several social platforms.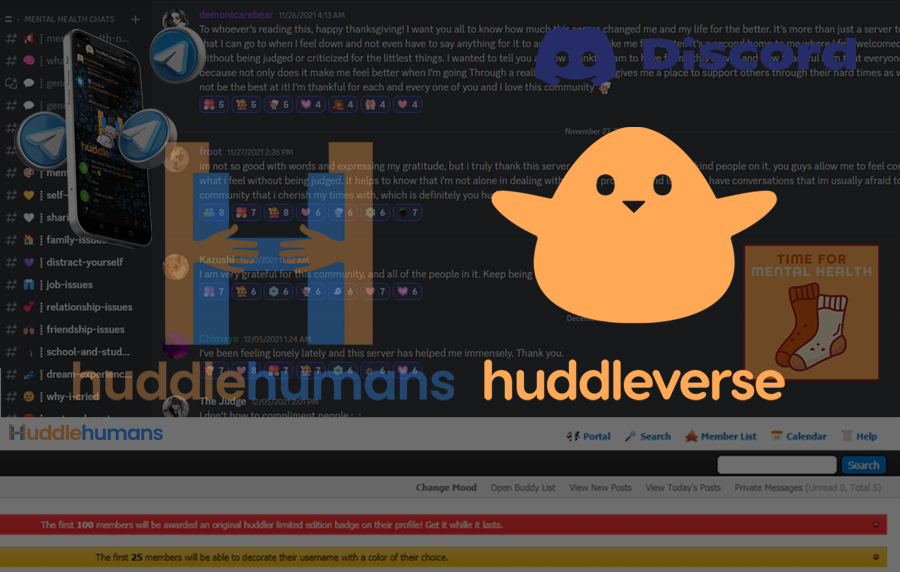 From there, we've seen how relationships have flourished, purpose bloomed into life, and nothing more than sheer love embracing the community at Huddlehumans. Our team's vision, alike, is to create a world where mental health experiences are normalised and spoken about freely. 
Finally, with utmost pride, gratitude, appreciation, and honour, we are very happy to announce that Huddlehumans has built its own home – Huddleverse.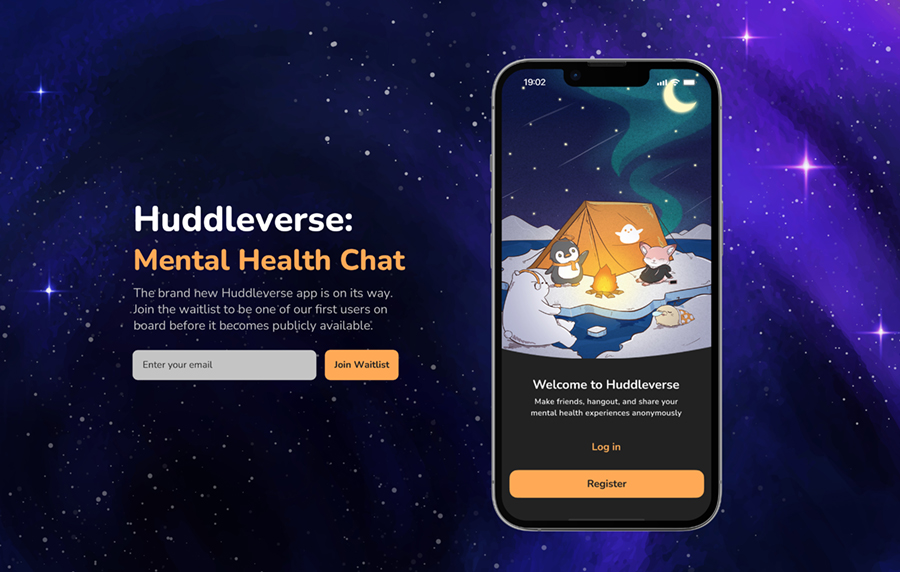 What is Huddleverse?
Huddleverse is our very own mobile app that we were striving towards creating since the very beginning. 
It is a social, VoIP, and instant messaging app that centres around the interconnection and resonation of people; alongside fun, gamified features and youthful characters. Essentially, it is an app where users can hang out, easily make new friends, and share their mental health experiences in a safe, supportive, and non-judgmental space. More importantly, its core component is that it is mental health themed; focusing on emanating a sense of simplicity, warmth, comfort, and healing. 
And yes, it is completely free.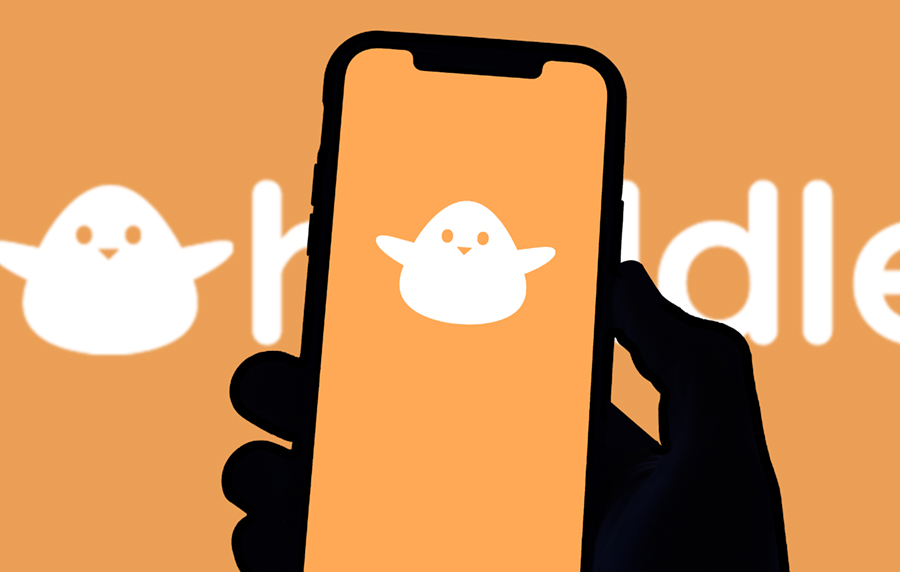 A world where everyone belongs
No other app is as such in the mental health sphere, and we strongly believe Huddleverse will be revolutionary as a stepping stone towards a better world for the people who've been and will be with us.
A world that embraces individuality and celebrates diversity. A home that welcomes anyone and everyone. A place where voices can be heard and people belong.
A universe to call home.  
Join the waiting list
Huddleverse is launching very soon, but the waitlist has officially been released. Join us now and be one of our first users on board before it becomes publicly available.
Here's to a blessed new year to a new you with our new app.
Join the Huddleverse App Waitlist here -> huddleverse.io