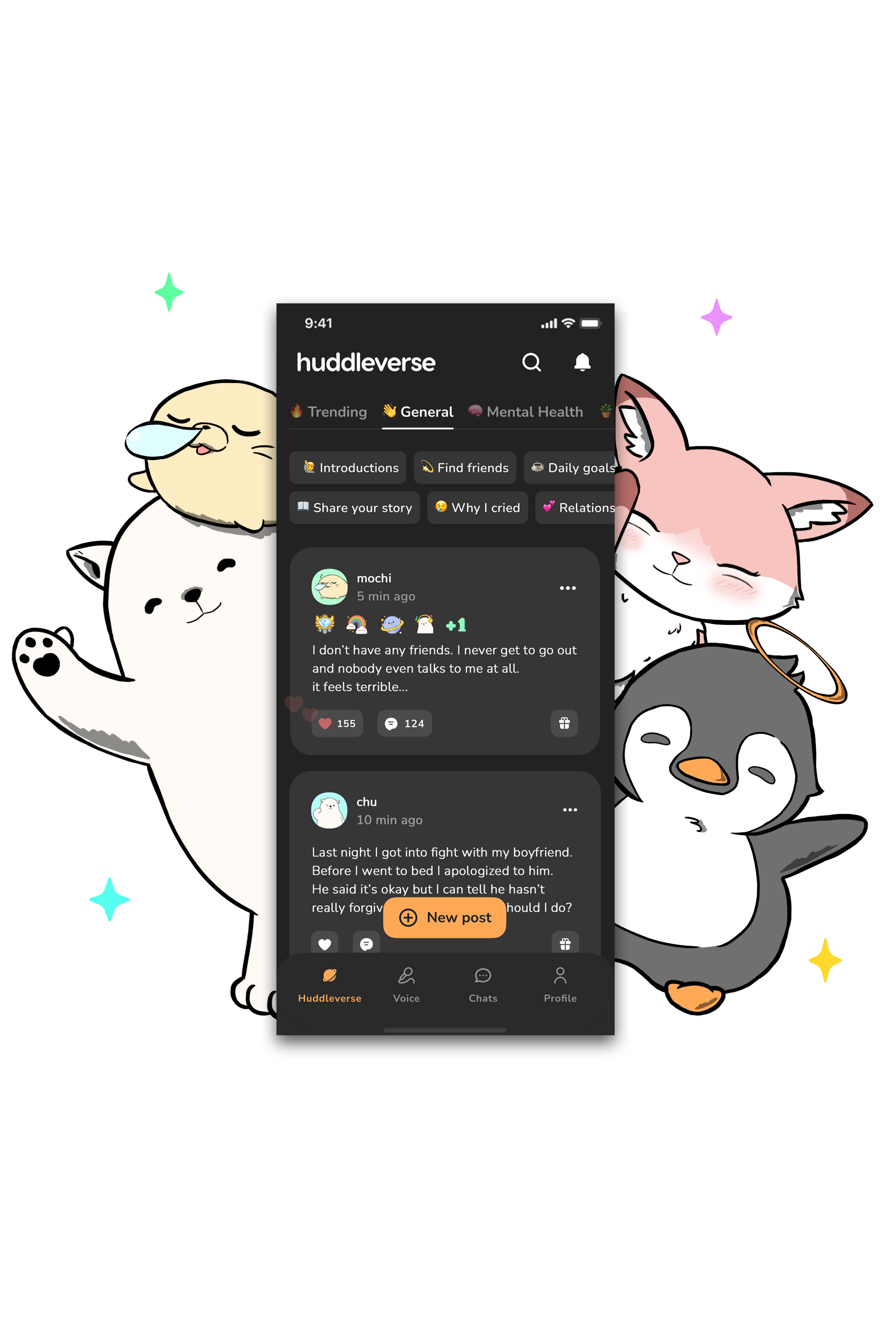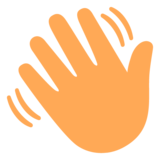 No longer experience loneliness. Easily make friends with people all over the world!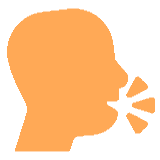 Share your stories or simply vibe around with the community. We ensure a non-judgmental space

Meet like-minded people who share similar interests, games, or even personal experiences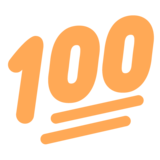 We are all family here. We wish you a pleasant, cozy, and superb time huddling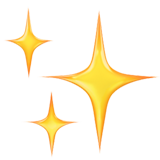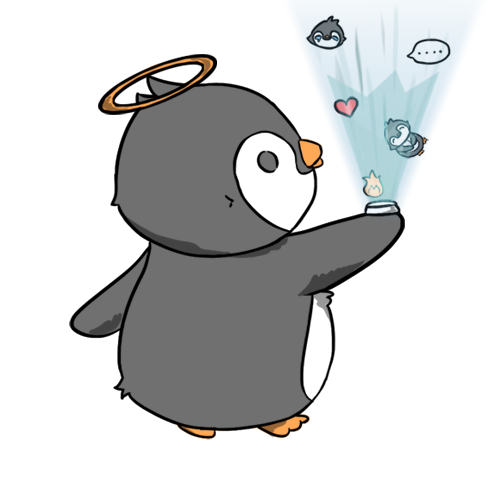 Scroll through a never-ending stream of posts from the world around you!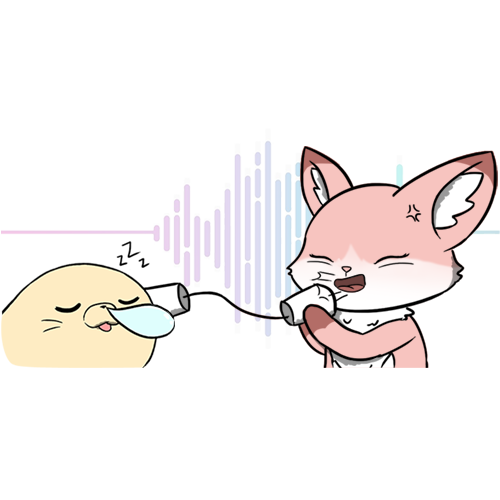 Jump into one of our voice chats and connect with others in real-time!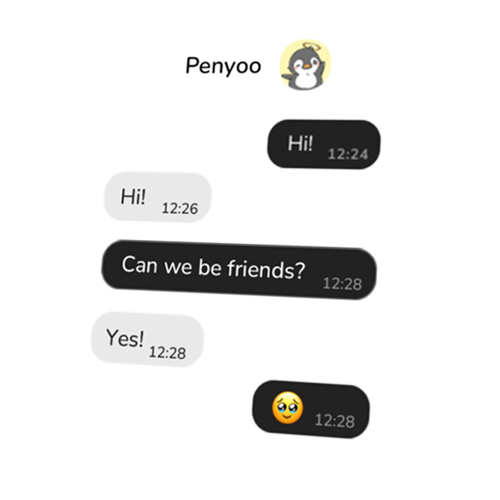 Connect and chat with new friends in a low-pressure way.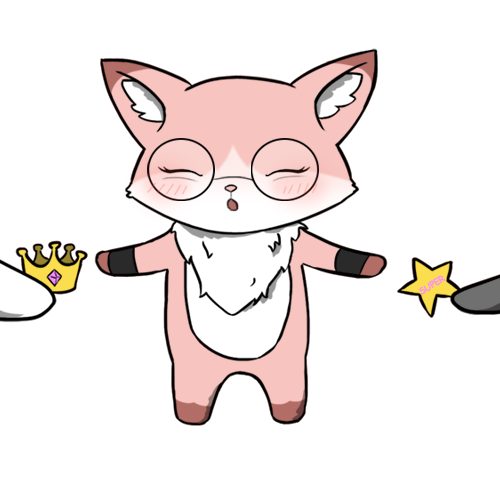 Personalize your profile in a way that represents your personality best!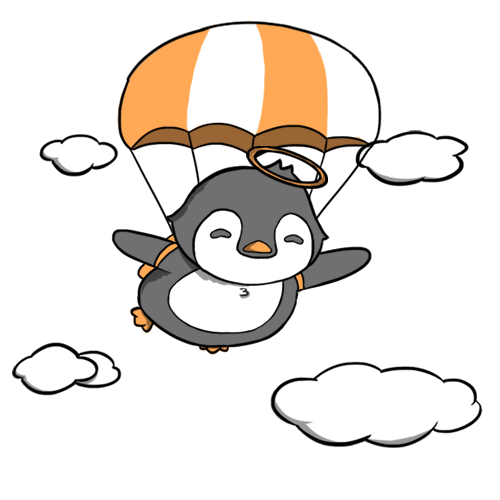 No hidden fees, just endless possibilities for connection and self-expression.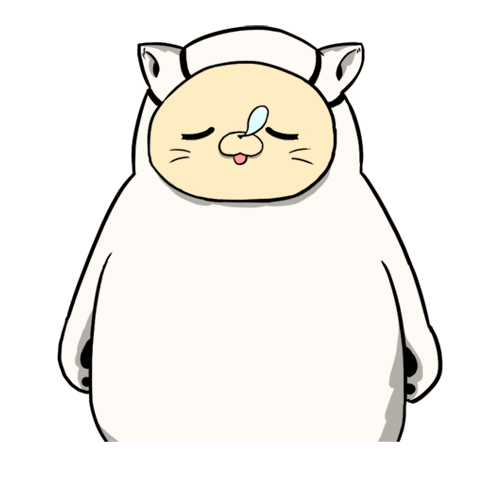 Remain anonymous and share your feelings without any pressure.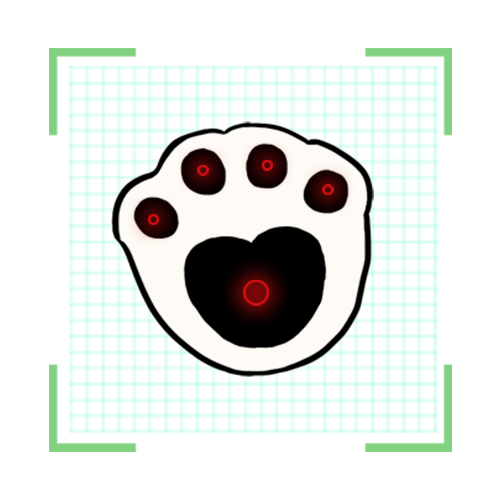 Messages are heavily encrypted using both Transport Layer Security (TLS) and Secure Sockets Layer (SSL).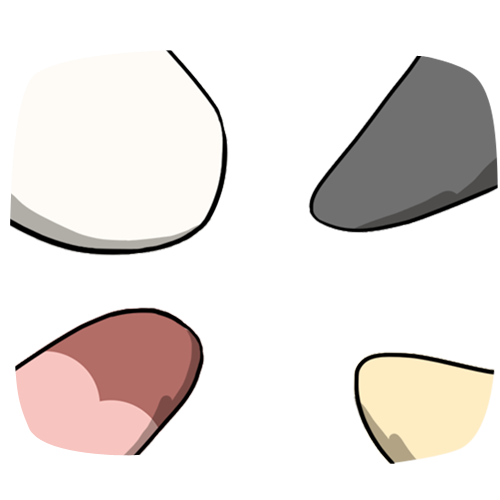 From self-care to virtual hangouts to whimsical chats, there's always someone ready to offer a hand!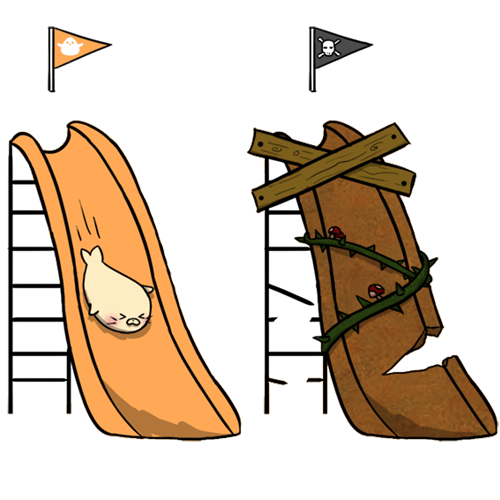 Huddleverse is designed to provide a frictionless experience for all users.
Huddleverse was created because we envision a world where mental health experiences are normalized. Nobody should experience being alone in their thoughts again. We believe everyone belongs.
Join us and make new friends! 😊