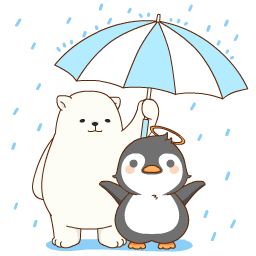 Huddleverse is more than just a social app - it's a community of people who understand what it's like to struggle with mental health. Our mission is to make it easy for individuals to connect with others who share similar experiences, and to create a space where everyone feels welcome, safe, and heard. Whether you're looking for a place to vent, make new friends, or simply be yourself, Huddleverse is here for you.
Chapter Alpha: Huddlehumans' Origins
(2017 - 2019)
It all started in 2017 when Founder Viaano Spruyt did his internship at the Institute of Mental Health. During this internship, he met with mentally diagnosed patients who were struggling to cope with their conditions. Their stories resonated deeply with Viaano, who realized he had found his passion in life - to make a difference in the mental health space.

But Viaano's journey to this realization was not without its struggles. He had been battling with anxiety himself for years and had sought professional help. Sadly, he was turned away by a doctor who didn't take his condition seriously. The pain of being rejected by someone who was supposed to help him fueled his passion to create a community where others wouldn't have to go through the same ordeal.

And so, Viaano created the first version of Huddlehumans, a web forum message board where people could share their mental health experiences and find support from others going through similar struggles.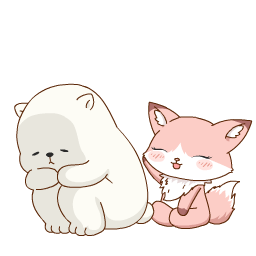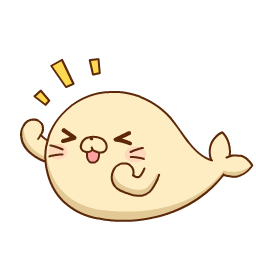 Chapter Beta: The Rise of Huddlehumans
(2020 - 2022)
As time went on, Huddlehumans grew in popularity, attracting more and more users who were drawn to the community's supportive and empathetic culture. When the COVID-19 pandemic hit, Huddlehumans became more important than ever. With people around the world feeling isolated and anxious, Huddlehumans provided a virtual space where they could come together and find solace. However, it was becoming increasingly clear that web forums were losing their appeal in the modern era.

Viaano soon realized that Huddlehumans needed to evolve beyond its message board format to reach even more people. So he pivoted to platforms like Discord and Telegram, which allowed for real-time communication and engagement. And it worked - Huddlehumans quickly became the largest mental health community on Telegram and one of the biggest on Discord, with over 50,000 members worldwide.
Chapter Release: The Birth of Huddleverse
(2023- Present)
Despite the huge success of utilizing Discord and Telegram, Viaano had always dreamt of creating a social platform dedicated to mental health - a safe haven that the community could call their own. That's why he poured his heart and soul into developing Huddleverse - a wholesome universe that provides people with a non-judgmental space to connect with others, seek support, and share their stories anonymously.

For Viaano, Huddleverse represents the culmination of years of hard work and dedication. It was the ultimate expression of his passion for mental health and his drive to make a difference in the world. And although there is still much work to be done, the community is proud of what Huddleverse has achieved so far and is excited to see what the future holds.