The team over at Huddlehumans wishes all our huddlers a very Merry Christmas!
Here are 5 gifts you can give this Christmas without spending $$$: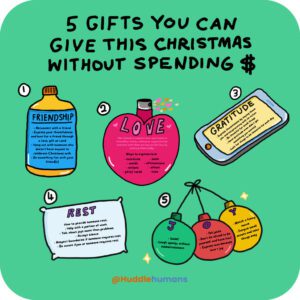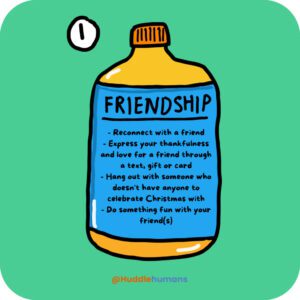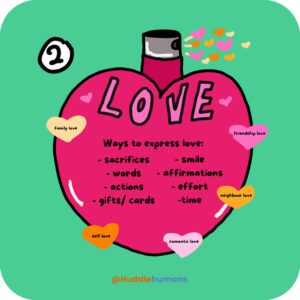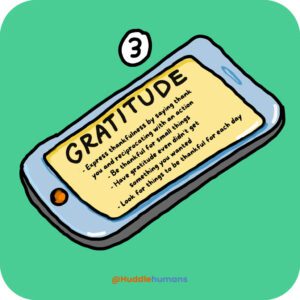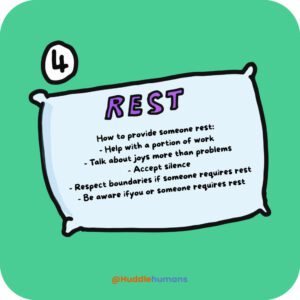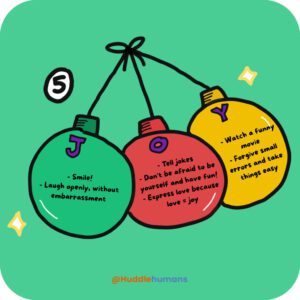 We put these together as a reminder that it is the intangible gifts that matter. After all, we give physical gifts to result in intangible gifts (such as joy, love, friendship, etc) isn't it?
–
To those who have no one to celebrate Christmas with, or do not celebrate Christmas, you are remembered.
If you need someone to talk to, the Huddlehumans community welcomes you with open arms. With an easy click, you can enter our community for free at www.huddlehumans.com
Let's #huddleoverstruggles ??