Here's what you get with Super: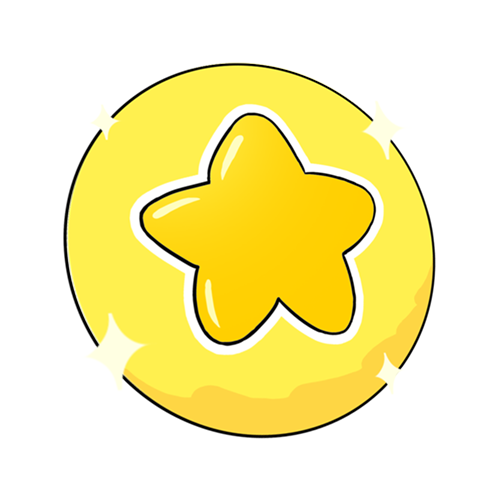 The early supporter badge is a recognition given to users who were among the first to join and support Huddleverse. This badge serves as a symbol of their commitment to the app and is a mark of distinction proudly displayed by the user within Huddleverse.
One of the main benefits of subscribing to Super is the removal of advertisements within the app. This allows for a more streamlined and enjoyable experience where you can focus on the content and your interactions!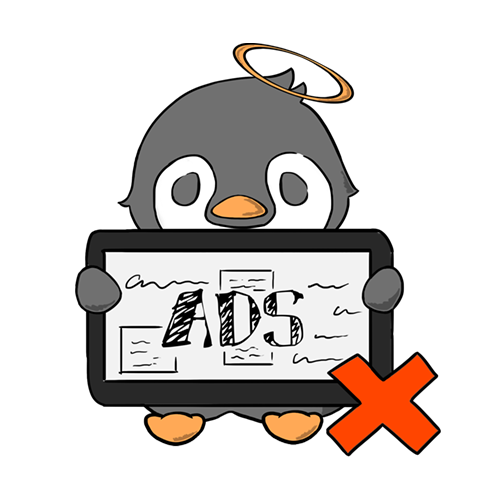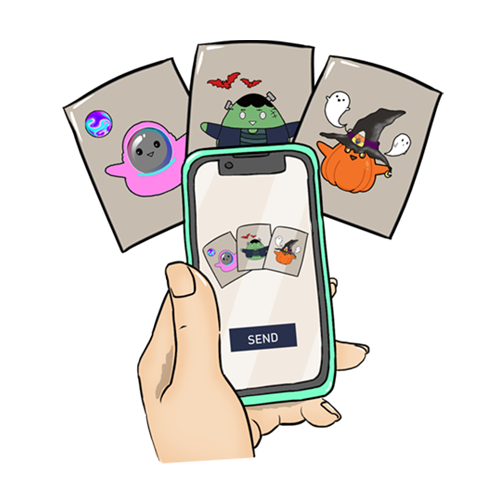 With Super, you can better share your experiences, interests, and creativity with other users through photos and videos. Additionally, this allows for better connections and interactions, and provides you with more ways to enjoy and engage the content within the app.
Joining Super gives access to a community of like-minded individuals who are passionate about Huddleverse. Members of the club will have access to exclusive content and features, such as special events, categories, and early access to new releases. You will also be able to connect with other members of the club, forming a tight-knit community within Huddleverse.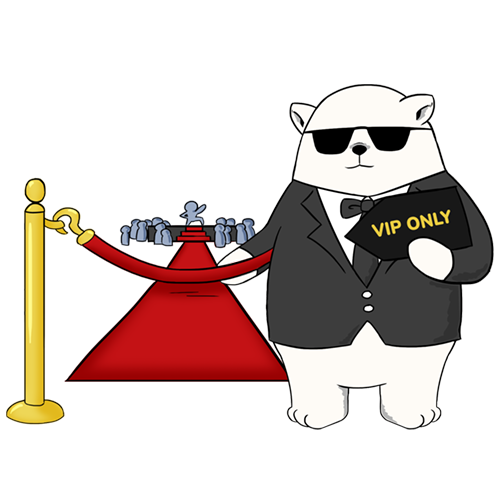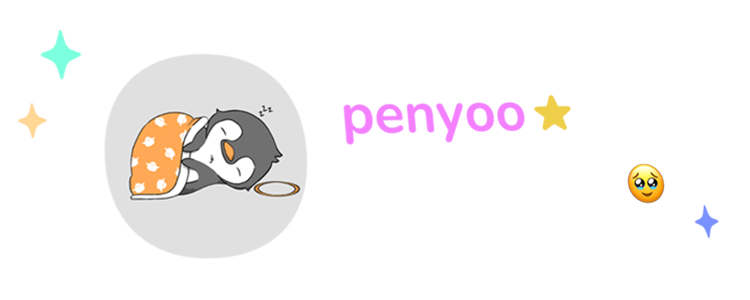 A unique colored username is given to users who have demonstrated their support and commitment to Huddleverse. This username is distinct because it is dripped in Super's symbolic color, different from the default username color. It is a recognition of your dedication and support and can be proudly displayed on your profile!
Get 800 Mochi Coins a month and keep the good vibes going. Mochi Coins can be used to award profiles and posts! Check it out in-app!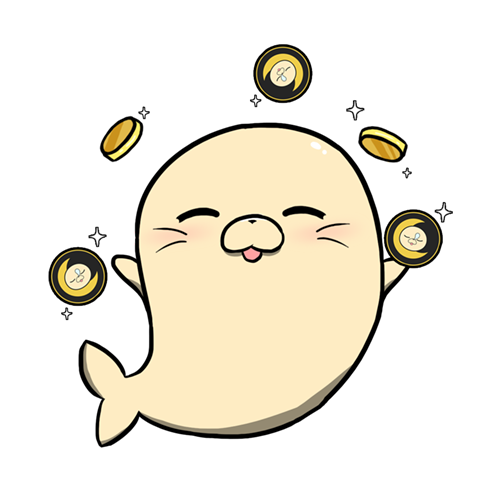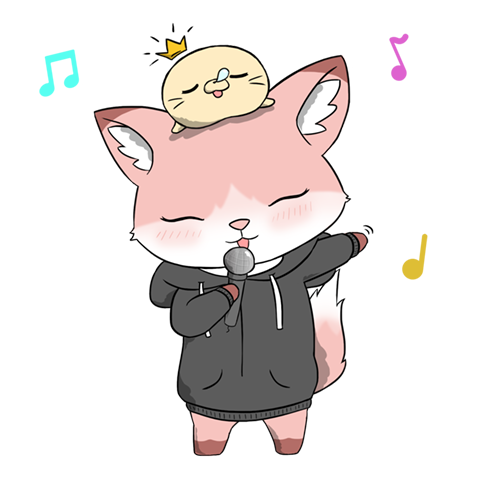 Be able to connect and communicate with other huddlers in a specially curated category exclusive to Super members. For those that feel they do not have a voice in this world, we hear you.
We are committed to continually improve and expand Huddleverse. There is plenty in store for you huddlers and we thank you all for your support. This is our greatest gift to you, as you are to us.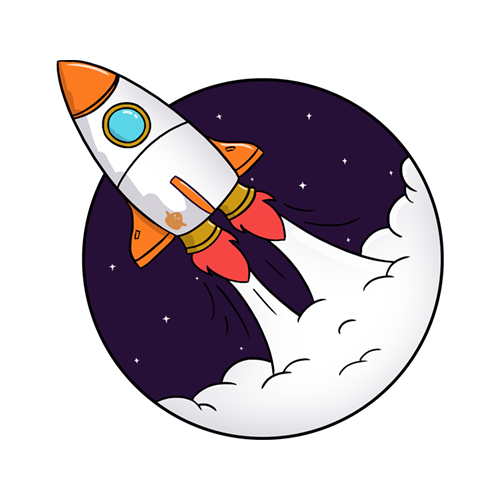 Thank you for supporting Huddleverse!
By using Super, you're helping the Huddleverse team continually improve our app so that we can introduce more exciting features to all our users. We have so many ideas that we wish to implement in order to give you and the entire community the best experience possible!